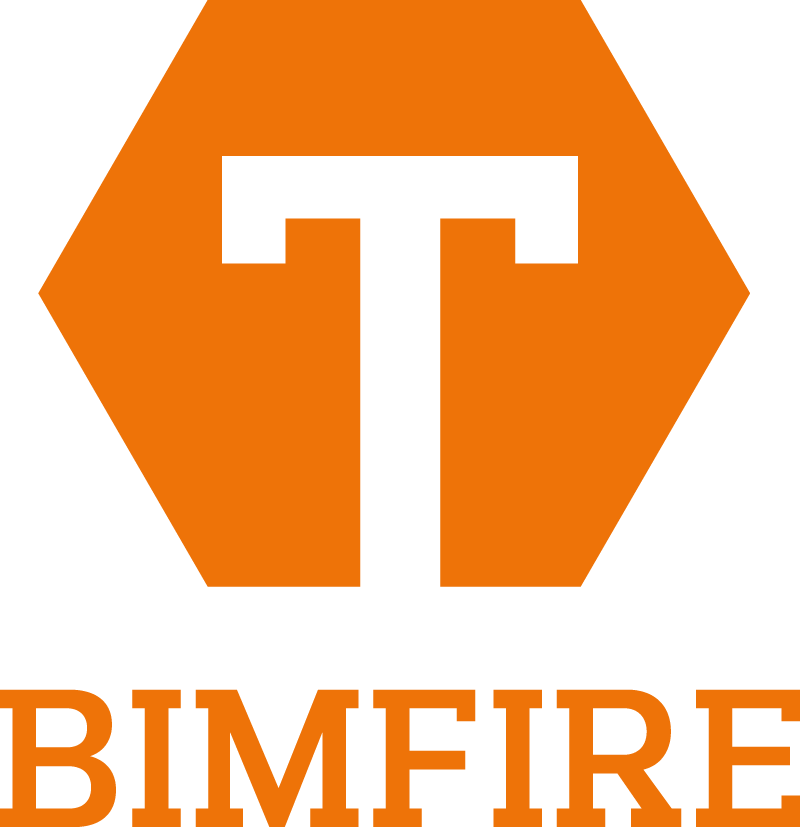 Bimfire Tools™
A Revit plugin for BIM integrated fire safety information. Easier, faster, safer.
Always updated
With Update Visualize you have updated changes from the A-model in an instant.
Clear requirements
Clarifies the requirements of fire safety designer in the design.
A simple worflow
Create visual fire safety models with ease. Routines for clash controls becomes considerably improved.
Integrate and communicate
Integrate the old way of working with the workflows of the other disciplines in the design team.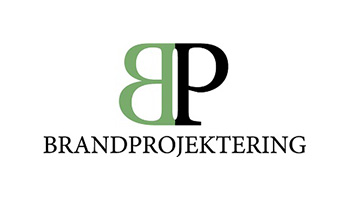 In 2021, Alexander Alniemi and his colleagues at Brandprojektering Sverige AB began to take a closer look at Bimfire Tools, a Revit plugin for fire safety design in a BIM environment. Today - almost a year later - Brandprojektering AB is one of the few companies looking at bringing fire protection into 3D.
Read more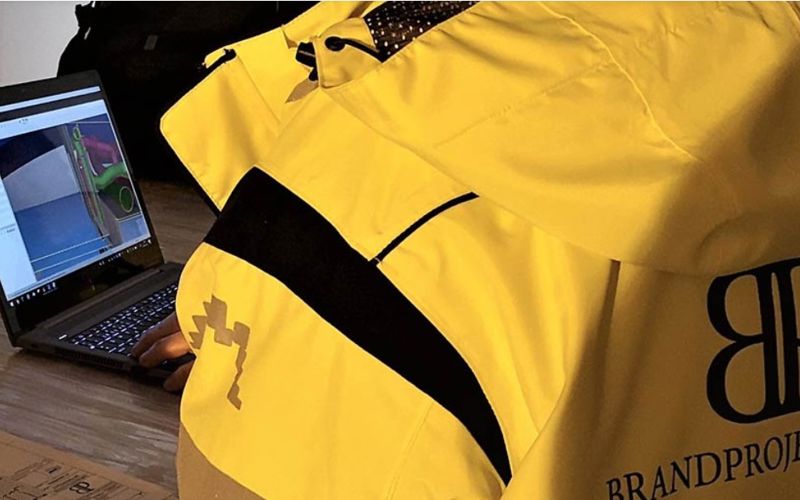 Explore the possibilities with Bimfire Tools
Contact us
Please submit your enquiry here and a member of our team will get in touch.
Alternatively call 0345 370 1444