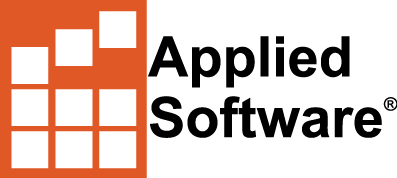 360 Sync
Common Data Environment (CDE) migration/synchronisation tool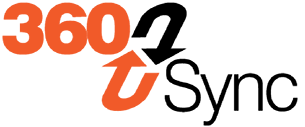 Organise project files quickly
Quickly sync files for active and upcoming projects for each project file and destination.
Scheduled syncs
Sync scheduling allows you to set the date and time to update files. Any updated file in the folder source will be remotely updated in each destination chosen.
Sync status made simple
Quickly view the status of your previous sync as well as information about every file and folder that was synced.
Easily connect to your platforms and apps
With just one initial login to your other applications, 360 Sync will remember that connection to ensure smooth data transfer no matter where you are, or if your computer is off.
Affordable and money-saving
Companies using 360 Sync report saving at least 1 hour a day per project on file management, with some companies saving between 40-60 hours in the early stages of each project.
Say goodbye to file management woes
360 Sync automatically transfers, organises and archives project files across applications.
Simple, smart, powerful
360 Sync allows your entire team to share constantly updated information from multiple platforms and applications. Available through an affordable, unlimited access licence, 360 Sync takes less than 30 minutes to set up and then works behind-the-scenes, so you never have to think about file management again.
Integrate across multiple platforms
360 Sync allows you to sync your project files to and from Autodesk applications such as BIM 360, Vault, PlanGrid, your server, and every other platform you use including Asite, Sharepoint, Panzura and more.
Contact us
Please submit your enquiry here and a member of our team will get in touch.
Alternatively call 0345 370 1444
Related Webinars
Upcoming & On-Demand Webinars