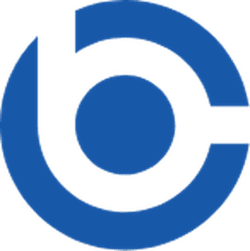 BuildingConnected
A real-time construction network that connects owners and builders.
BuildingConnected | Autodesk Construction Cloud
BuildingConnected is a preconstruction solution which combines the largest real-time, construction network with an easy-to-use platform that streamlines the bid and risk management process.
What's Included in BuildingConnected?
3 tools that simplify preconstruction.
BuildingConnected Pro 
For general contractors and owners.
TradeTapp
For risk teams.
Bid Board Pro
For subcontractors.
Find the best subcontractor for the right project
General contractors can find the right subcontractor for the right project by collaboratively managing the bidding process to choose the best bidder in BuildingConnected Pro. They can maintain accurate vendor info, review proposals, and collaborate at scale.
Qualify subcontractors and manage project risk
General contractors can improve subcontractor qualification and analysis, mitigate risk sooner with automated recommendations, and integrate centralised risk workflows with bid management processes using TradeTapp.
Centralise bids and collaborate in real time
Subcontractors can track bid invites, projects, who's working on what, and due dates across the entire office with Bid Board Pro. They can prepare more accurate bids with the integrated 2D takeoff tool. Subcontractors can also save time managing files during project handoff by pushing them directly into PlanGrid.
Explore the possibilities with BuildingConnected