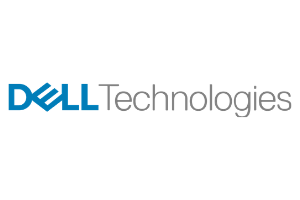 Dell Precision 3460 CAD Workstation
Designed for every workspace

Precision 3460 Small Form Factor CAD Workstation
Upgrade your workstation with this new intelligent, performance-optimised, space-saving small form factor.
Immersive productivity and design
Whether you're working on website design or CAD, professional graphics from AMD and NVIDIA ensure a smooth and elevated visual experience every time. 
Intelligent performance
Up to Intel Core i5-i9, 16 (8C + 8c) 8 Core™ processors. Up to 64GB of 4800MHz DDR5 memory (ECC optional). Up to 20TB of RAID-capable storage.
Convenient connectivity
Integrated Wi-Fi 6E and Bluetooth 5.2 with vPro.
Windows 10 / 11
3.5GHz+ 12th Gen 12 Core i7 Processor
8GB RAM
NVIDIA T600 4GB
512GB M.2 SSD Disk Space
3 year warranty
Looking for different specifications? Have a read of our CAD workstation recommendations guide or get in touch with us below to discuss a bespoke configuration.

Independent Software Vendor (ISV) certification
Precision workstations are tested to ensure the high-performance applications you rely on every day run smoothly. Dell ISV-certifications cover the most popular independent software applications.