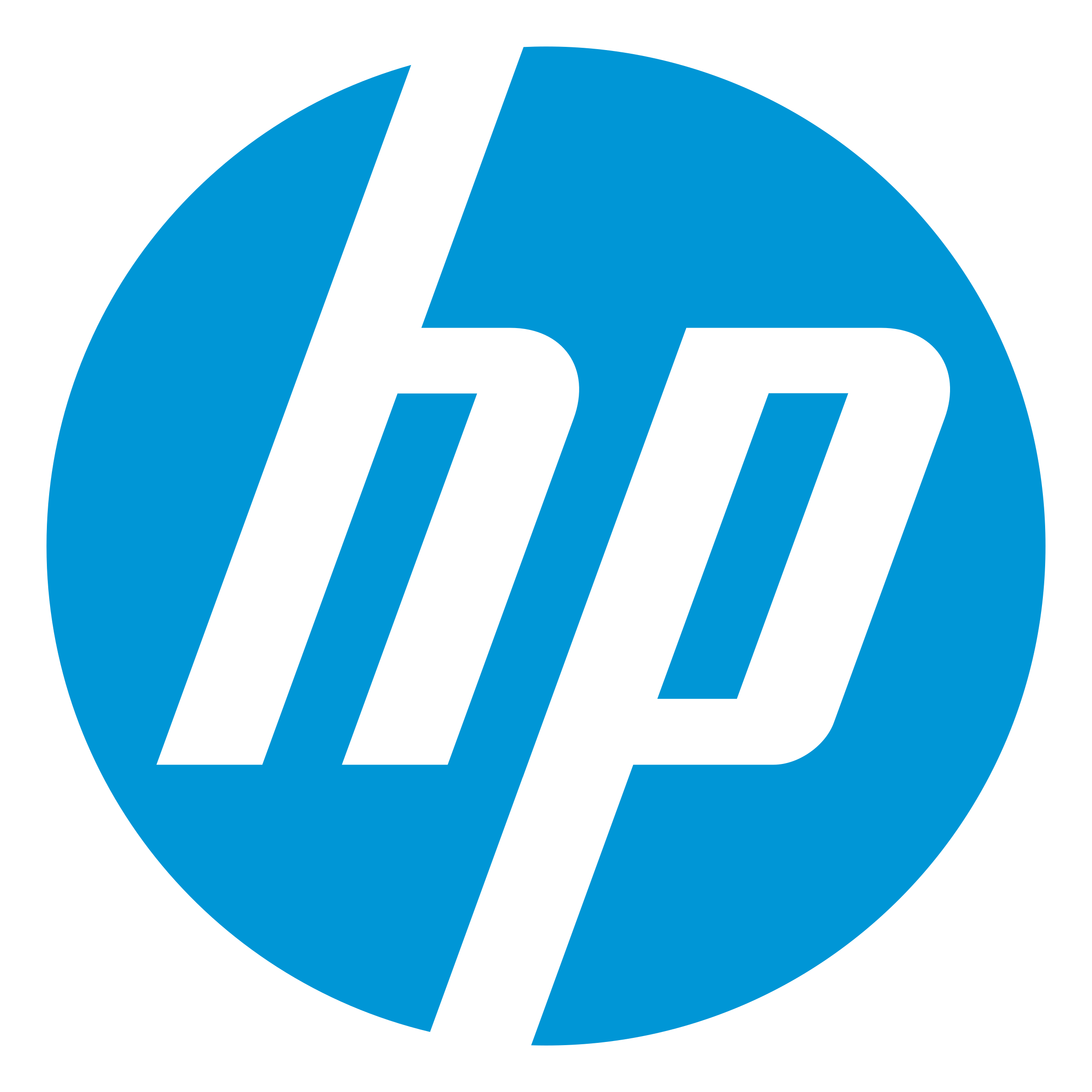 HP Z8 G5 Workstation
Take on processor-intensive workloads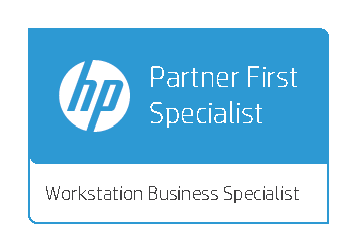 HP Z8 G5 Workstation
The Z8 G5 offers more CPU performance than ever before, in a classic dual-socket design, to accelerate rendering with real-time ray tracing, data visualisation, and model training—plus plenty of room to expand as demands change.
Unthrottled, Real-Time Performance
Tackle processor-intensive workflows with up to 64 cores across 2 Intel® Xeon® CPUs, 2 GPUs and 1 TB DDR5 RAM. With a world class acoustic design, this PC runs whisper-quiet.
Cool and quiet under any workload
Push your system to the max without disruptive noise. The smart fan control keeps the system whisper-quiet by tuning fan speeds in real-time using over 20 temperature sensors. Precisely placed vents and ducts streamline airflow and heat removal.
Maximise your IT lifecycle
Designed for simpler IT management, the Z8 is built for longevity with a 3 year lifecycle—longer than typical business PCs. Plan for the future and avoid re-qualifying devices every year, saving you serious time and money.
Windows 11 Pro
Intel® Xeon® w7-3465X
Processor 28 Cores, up to 4.80 GHz
64GB RAM
NVIDIA® RTX™ A5500, 24 GB - Supports up to 4x Displays
1TB M.2 NVMe SSD Storage
3 year warranty
Contact us
Please submit your enquiry here and a member of our team will get in touch.
Alternatively call 0345 370 1444