SimSolid
Structural Analysis for Rapid Design Iterations

10 Reasons to use SimSolid
What customers are saying about Altair SimSolid
Accelerate your product development with SimSolid
SimSolid - Are the results correct?


SimSolid - A simpler way to analyse.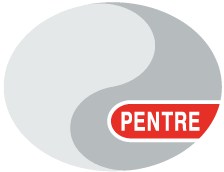 Pentre Offshore Engineering is part of the Pentre Group, formed in 1988 and now regarded as the leading manufacturer in Europe for reels, drums, spools, and ancillaries to the global wire and cable industry; any organisation involved in linear-wound products.
Read more