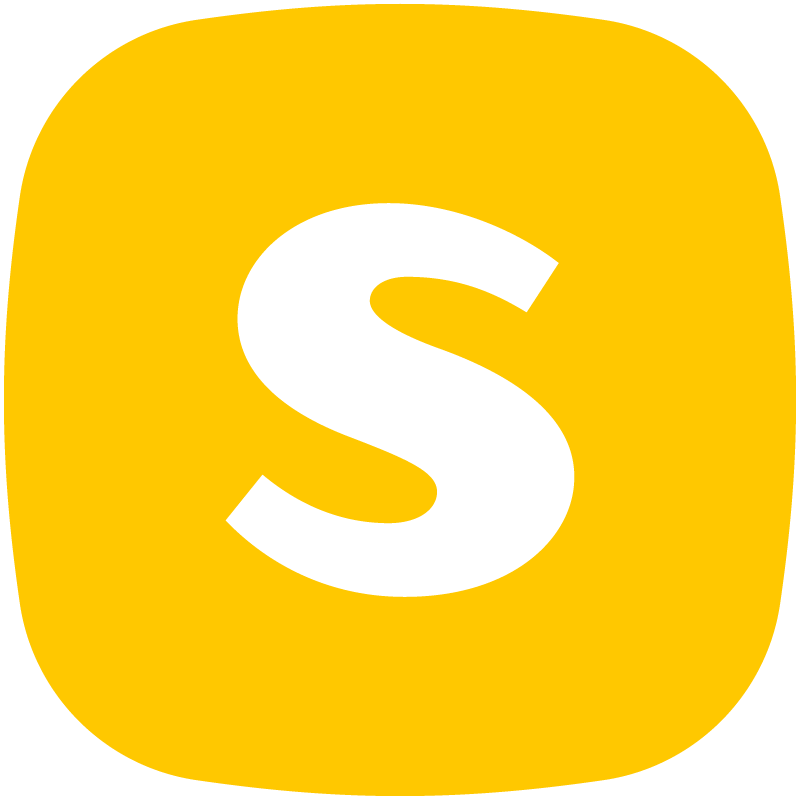 Solibri product family
The new portfolio takes the right tools to the right people.
Discover the product family
BIM coordination
– quality assurance for your BIM projects
Combine models from different disciplines and run highly advanced checks on the federated model against BIM requirements and regulations, going way beyond simple clash detection.
Provide all the involved parties, in the office and on site, with consistent and validated data throughout the project. Easily map, visualise and report data and assign issues.
Ensure leading-edge quality control in your BIM processes with flexible, rule-based model checking to meet the toughest QA/QC requirements and support your entire end-to-end workflow.
Construction
– better data for better builds
Work with quality-controlled BIM models and information that is always correct and up to date. Eliminate on-site surprises and focus on the actual construction or manufacturing.
Cut overspend with accurate and always up-to-date take offs which extract just the information you need directly from the validated model, and easily visualise and report any data you need.
Spend less time revising and going through late fixes. Enjoy seamless information flow between the office and site teams and ensure everyone is on the same page throughout the project.
Design
– an ode to better designs
Ensure your brilliant design is of top-notch quality by checking and correcting it before delivery. Free your time of late fixes and build a reputation as a designer of quality work.
Be confident that your design is compliant with the BIM requirements, regulations, and internal quality standards. Provide consistent, validated and quality-assured geometry and data.
Compare model iterations, coordinate your design and clash check with other discipline models. Gain all the benefits of IFC, OpenBIM and seamless integration to CDEs.
Contact us
Please submit your enquiry here and a member of our team will get in touch.
Alternatively call 0345 370 1444