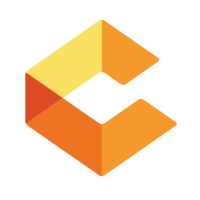 Tacton Inventor
Automate any to-order design process.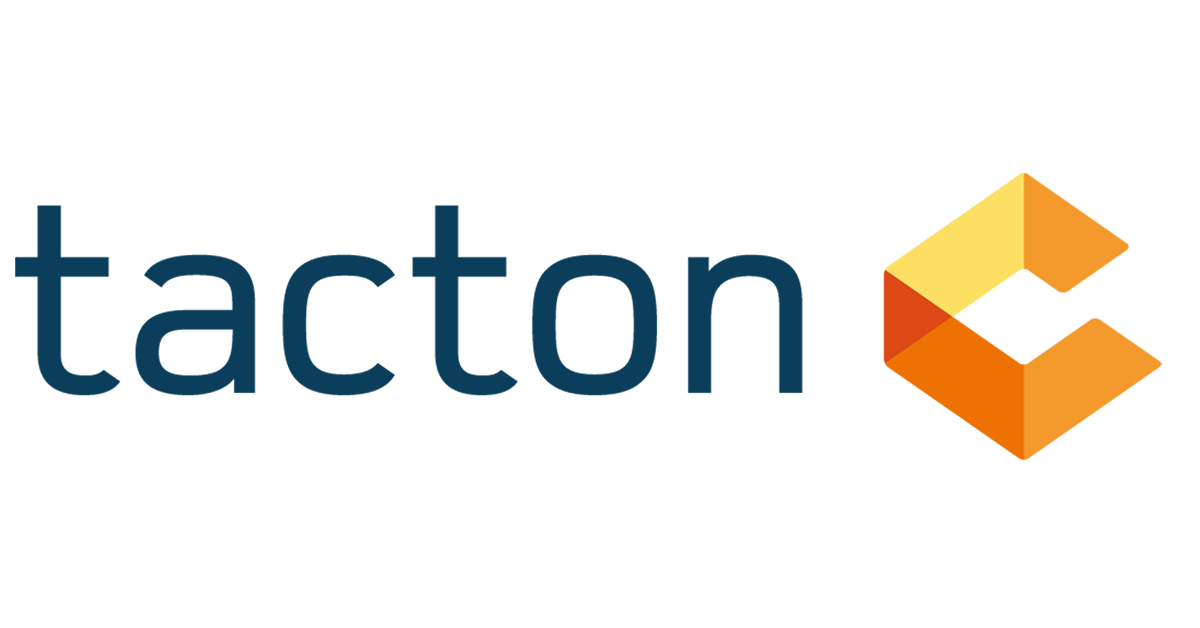 Tacton Design Automation for Autodesk Inventor
Use Tacton Design Automation right from within Autodesk® Inventor® to automatically generate customized 3D models and 2D drawings, interactively capture customer requirements, and receive feedback on incompatible choices. From simpler configure-to-order scenarios to highly complex engineer-to-order products, the solution captures all engineering and business logic regardless of complexity level.

Tacton Design Automation enables you to reduce the cost of custom designs, respond quickly to sales inquiries, minimize repetitive tasks, and improve product quality.
Generate models and drawings, automatically
From one simple form, Tacton Design Automation for Autodesk Inventor can quickly create the 3D CAD models and 2D drawings you need for sales quotes and production, automatically.
Engineers will spend less time on repetitive tasks and time-consuming variations on the same design, and more time on innovation. And your eager sales teams won't need to wait for that crucial output to make a sale.
Optimal, validated output every time
Tacton Design Automation will always produce Autodesk Inventor models and drawings that are validated and complete. Models are validated throughout the CPQ process to ensure they follow all your engineering rules and specific design standards.
Tacton presents a solution that is not only valid, but is optimal for your customer to buy – and for your company to sell.
Easy to implement and maintain
You'll be amazed at how simple Tacton's solution is to implement, use and maintain. It comes fully embedded in Autodesk Inventor and features an intuitive point-and-click interface, so you don't need any programming or IT expertise to set up and maintain an automation project.
Any updates to the product portfolio are quick and easy to make as products are introduced or evolve. Simply make a change to a product in one location, and the updates automatically filter to all areas affected by the change.