Excitech has become Symetri
In January 2020, Excitech was acquired by Addnode Group, the owner of Symetri, Europe's leading provider of software and services for design and engineering activities. 
Excitech has now become Symetri, operating as one company since the beginning of January 2021. Please rest assured it is business as usual for us and your service experience will not be impacted.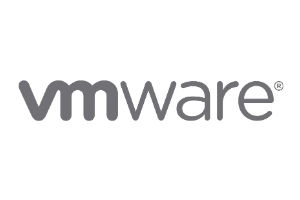 VMware
Cloud computing and virtualisation software 
VMware
VMware is a leader in virtualisation and automation of compute, networking and storage resources from the desktop to the data center and to the cloud. Their solutions enable you to run any app on any cloud on any device, with a digital foundation built on VMware.
App Modernisation
Build new cloud-native apps, modernise existing apps, and operate infrastructure that serves them all across any cloud.
Multi-Cloud
Consistently manage and govern your environment across public, private and hybrid clouds.
Digital Workspace
Make it easy for employees to work anywhere, anytime, on any device, without compromising security.
Virtual Cloud Networking
Connect and secure apps and data, regardless of where they run, from the data center to the cloud to the edge.
Intrinsic Security
Leverage your infrastructure and control points in new ways to protect apps and data from endpoint to cloud.
Future Ready Technology
Build business resilience into the core of your organisation with solutions for a future-ready workforce, future-ready apps, and future-ready infrastructure.
Flexibility and Choice
Drive complexity out of your technology and prepare for the future with solutions that are engineered to give you the freedom to choose.
Explore the possibilities with VMware
Contact us
Alternatively call: 0345 370 1444
Product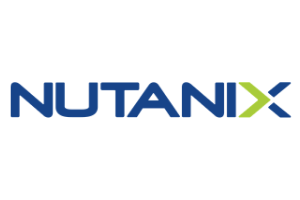 Public Cloud Service/Virtual Desktop Infrastructure (VDI) Solution
Learn more
Product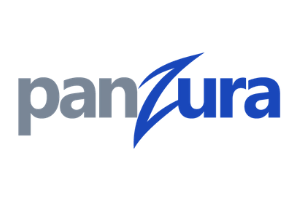 Global Cloud File System
Learn more