Autodesk VRED - Quick Start
Benefits of Autodesk VRED Essentials training
You will learn how to import and prepare 3D data
Learn how to create materials in VRED
Learn how to work with lights
You will be able to create photo realistic renders
Expected outcome
As a result of attending this training, you will be able to import 3D CAD data, optimise the geometry, assign VRED materials, add cameras and lights and then create high end rendered images in both OpenGL and Raytracing render models.
After completing the course, you can log in to your personal student account and download a personal certificate. 
About our Virtual Instructor-led training: 
What is the best way to learn technical products when you can't visit a Classroom? It is quite easy when you think about it, move the classroom to the internet.  Symetri's Virtual Instructor-Led Training is simply that.  We will deliver training to no more than 6 people in one class, every learner can be both seen and heard by the instructor and can ask questions either verbally or by raising their hand.  Each learner has direct access to the instructor and can get help either publicly to the whole class or in a private area with the instructor. 
Symetri's Virtual Instructor-Led Training is the closest thing you will get to the full classroom experience from the comfort of your home or office.
The training will take place throughout a full day, but we understand that it's difficult to watch the same screen for a long time, so we have split the course into shorter individual sessions, there will be a break every hour and a long lunch to keep you refreshed and attentive throughout your full course. 
Your virtual course will be a hands-on experience, just like in a real classroom.  We know that adults learn by doing, not by listening or watching -- so your virtual training will include hands-on exercises that you will work on throughout the course 
What you need for this Virtual training 
As your virtual course is delivered over the web, you will need the following:
Stable Broadband Connection

 

Installed and licenses version of Autodesk software being taught

 

Microsoft Edge or Google Chrome browser (Edge is preferred)

 

A quiet place to conduct your training

 

A headset with microphone is highly recommended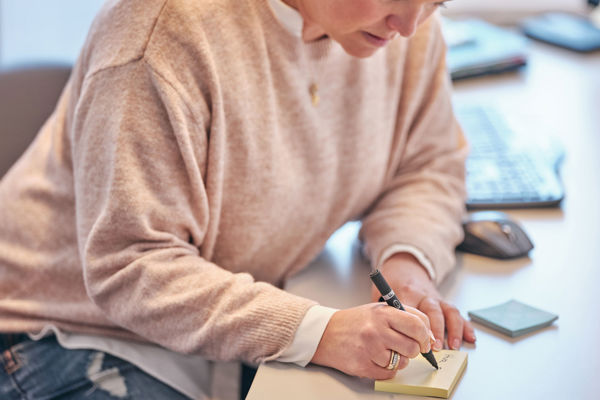 Training Enquires
Please contact us on 0345 370 1444 or fill in the form below to speak to one of our training specialists who can answer any questions you may have or to register your interest.
Upcoming course dates
Private and group training available.
We will contact you within the next two working days to discuss your training requirement and arrange a suitable date.
Your message was sent.
We will contact you soon.
Register interest