Fusion 360 - The Essentials
Benefits of Autodesk Fusion 360 Essentials training
Learn fundamental sketching techniques
Gain confidence building 3D models
Understand assembly build methods including animation
Create the desired drawing documentation
Expected outcome
As a result of attending this training course, you will be able to create and edit sketches within Autodesk Fusion 360 allowing you to create key features and quickly modify and update your design. You will understand the basic parametric modelling procedures, build assemblies with motion, document and animate your design intent all within the Autodesk Fusion 360 application. 
After completing the course, you can log into your personal student account and download your official Autodesk Certificate of Completion. 
Learn more about Virtual Training at Symetri.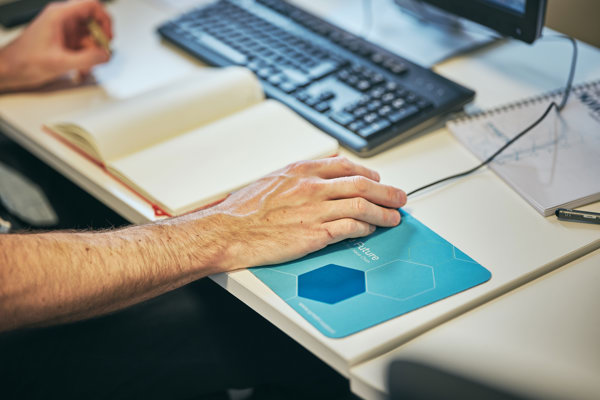 Training at Symetri
Hear from one of our Training Managers Craig Snell on how we can create courses to suit your needs and the benefits of training with Symetri
Book now
Training Enquires
Please contact us on 0345 370 1444 or fill in the form below to speak to one of our training specialists who can answer any questions you may have or to register your interest.
Upcoming course dates
Aug
Online Training - 2 days
Date
10 August 2022 09:30 - 16:30
11 August 2022 09:30 - 16:30
Price £590
Course booking was successful.
You will receive a booking confirmation to the email you provided. Welcome!