Inventor Ilogic Drawing Automation
Benefits of Autodesk iLogic Drawing Automation
Learn to integrate model parameters and configurations with your drawings
Understand the fundamentals of drawing automation and the iLogic behind it
Learn how to add dimensions, balloons and drawing features using iLogic
Take your iLogic to the next step
Expected outcome
After completing the course, you will understand the key features of Autodesk Inventor drawing automation and be able to use the iLogic functionality to further the use of parameters in a model by adding an additional layer of intelligence.  
By setting criteria in the form of established rules, you will be able to know how to create professional drawings in a fraction of the normal time. 
After completing the course, you can log in to your personal student account and download a personal certificate.
Learn more about Virtual Training at Symetri.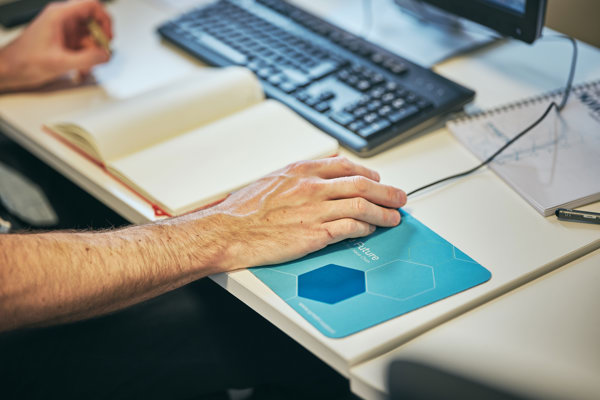 Training Enquires
Please contact us on 0345 370 1444 or fill in the form below to speak to one of our training specialists who can answer any questions you may have or to register your interest.
Upcoming course dates
Unfortunately there are no scheduled dates for this course.
We will contact you within the next two working days to discuss your training requirement and arrange a suitable date.
Your message was sent.
We will contact you soon.
Register interest