Benefits of MicroStation Training
Develop good working habits for using MicroStation
Produce complex drawings after only 3 days
Save time over learning from colleagues or videos
Explore different techniques and develop what works best for you
Expected outcome
Upon completing this course, you will understand the MicroStation user interface, manipulate and control views, wpply MicroStaion's drawing and editing tools, organise drawing elements on different levels in a drawing, work with cells and other complex elements, place and manipulate text on a drawing, use reference files, pattern areas, dimension and plot your drawings.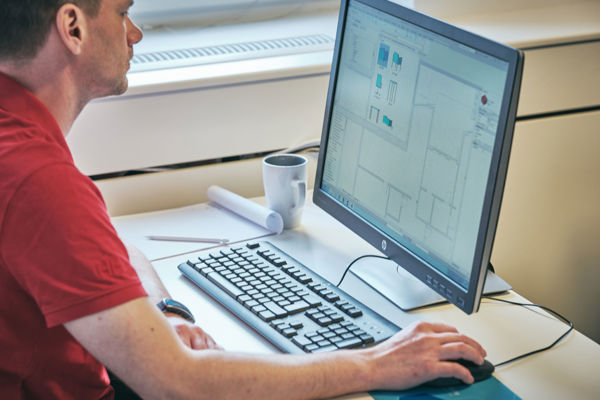 Training at Symetri
Hear from one of our Training Managers Craig Snell on how we can create courses to suit your needs and the benefits of training with Symetri.
Register interest
Training Enquires
Please contact us on 0345 370 1444 or fill in the form below to speak to one of our training specialists who can answer any questions you may have or to register your interest.
Upcoming course dates
Private and group training available.
We will contact you within the next two working days to discuss your training requirement and arrange a suitable date.
Your message was sent.
We will contact you soon.
Register interest