Back to Basics: Autodesk Subscription Benefits
Following the changes to the landscape of Autodesk Licensing over the past few years, this overview gives a good reminder of your entitlement.
There has been considerable change to the landscape of Autodesk licensing over the past few years. We have seen perpetual licences go, Autodesk subscriptions, including the AEC Collection arrive, and with the switch from maintenance plan to subscription drawing all the attention, it is easy to forget some of the key entitlements available to all subscribers. Many of these can be seen as quality of life benefits, however, depending on how you work, these can offer incredible advantages and make your life that much easier. If you are already a subscriber, you may already be aware of these, but are you getting the most from your Autodesk subscription? There are a few caveats, and these can depend on things such as product and deployment, but hopefully this offers a good overview and reminder of your entitlement.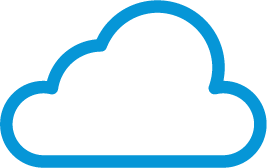 Cloud Services 
Many Autodesk products come with additional cloud services. These vary on what product you subscribe to and range from cloud storage and access to web-based applications, to analysis and rendering. These services are assigned via the Autodesk Account as with the base applications. For multi-user licences, these can be assigned as a ratio of 3:1, so three assignments per seat. Some of these services will consume cloud credits. This is Autodesk's eCurrency. 100 credits are offered free for each new named user, with additional credits purchasable. One of the most common use of cloud services is Autodesk rendering. This utilises Autodesk services rather local hardware to render scenes. Usage of credits vary by task and complexity; however, you will be informed of the credit cost before performing the task and will only be able to run the function with sufficient credits. 
Previous Version Rights
This is the one that I get asked most about. With the Autodesk compliance initiative in full swing, installation and access of previous version software can be a minefield. To keep this simple, subscribers with single-user access can install and access current and up to three versions back. Subscribers with multi-user access can access current and up to four previous versions. Well, that's the general rule. Previous version entitlement does vary by product, so it is important to check your entitlement before purchasing a new Autodesk subscription. Access to these versions is still dependant on the number of licences you have. So, if you have one seat, only one user can access the current or any of the previous versions. 
This seems simple enough, however, for customers who have subscribed for many years, the entitlement may extend much farther back. This can also be true for those who have switched from maintenance to subscription – with previous versions extending back into the previous maintenance agreement, providing the previous product is included in your new Autodesk subscription. To avoid trawling through all the complexity, my advice is to always remove versions you no longer need and if there is a requirement for a specific previous version, get in touch.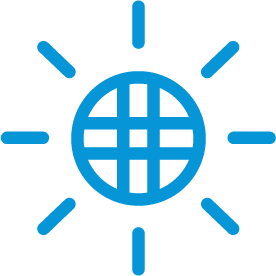 Global Travel Rights 
I'll keep this short and simple. Global Travel Rights entitle you to travel with and use your Autodesk software anywhere in the world. The key note there is "travel with". Use of your Autodesk software is permitted away from the country in which you purchased it, but you must take your licence with you. The reason for keeping it short is this is often misconstrued with use of software across global offices. This is a very different scenario and if this is what you need advice on, get in touch – each situation is different, and it is very hard to generalise.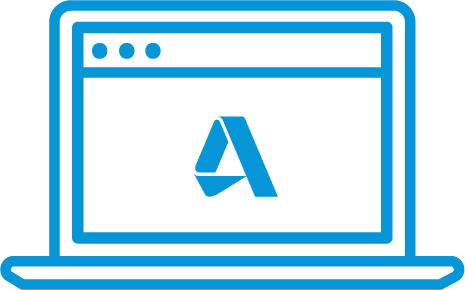 Home Use Rights
I will sound like a broken record soon enough. I'll split this out based on deployment. Single-user subscriptions are entitled to three installations per seat. This enables named users to access the software in the office, at home and on a mobile device. This is still one user per licence and (one in the office and one at home) simultaneously. 
For multi-user licences, there are some options. One is to borrow a licence from the licence server and take the licence home. This will remove the licence from those available and subject to your settings, be automatically returned after a designated time period. You can also request a home-use licence which will permit a user to use the licence away from the office, however, you must be cautious not to exceed the number of users to licences you have.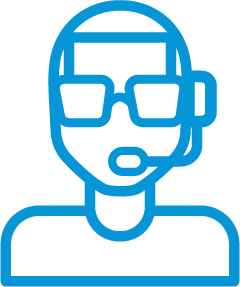 Subscription Support
This has changed a lot in the past few years. Previous maintenance plan customers had the option of basic or advanced support. This is simplified with Autodesk subscription and there is one support level, comparable to the aforenamed advanced support. This does what it says on the tin and allows contract administrators to designate users support benefits. These will be governed by severity levels with response and resolution time appropriate for the level. Standard can expect a response within eight hours and critical cases within two hours. Support can be accessed in a host of ways. Autodesk support via its forums, web/email and phone support team. This ensures there is a degree of escalation should your users not have a designated support option either internally or externally. 
So, there you have it. Hopefully just a reminder for you, but if you were not making the most of your Autodesk subscription, maybe a good prompt to explore all the benefits. If you require tailored advice, please contact us.