Embedding efficiencies at BES Ltd with Excitech DOCS
Contact us
Please submit your enquiry here and a member of our team will get in touch.
Alternatively call 0345 370 1444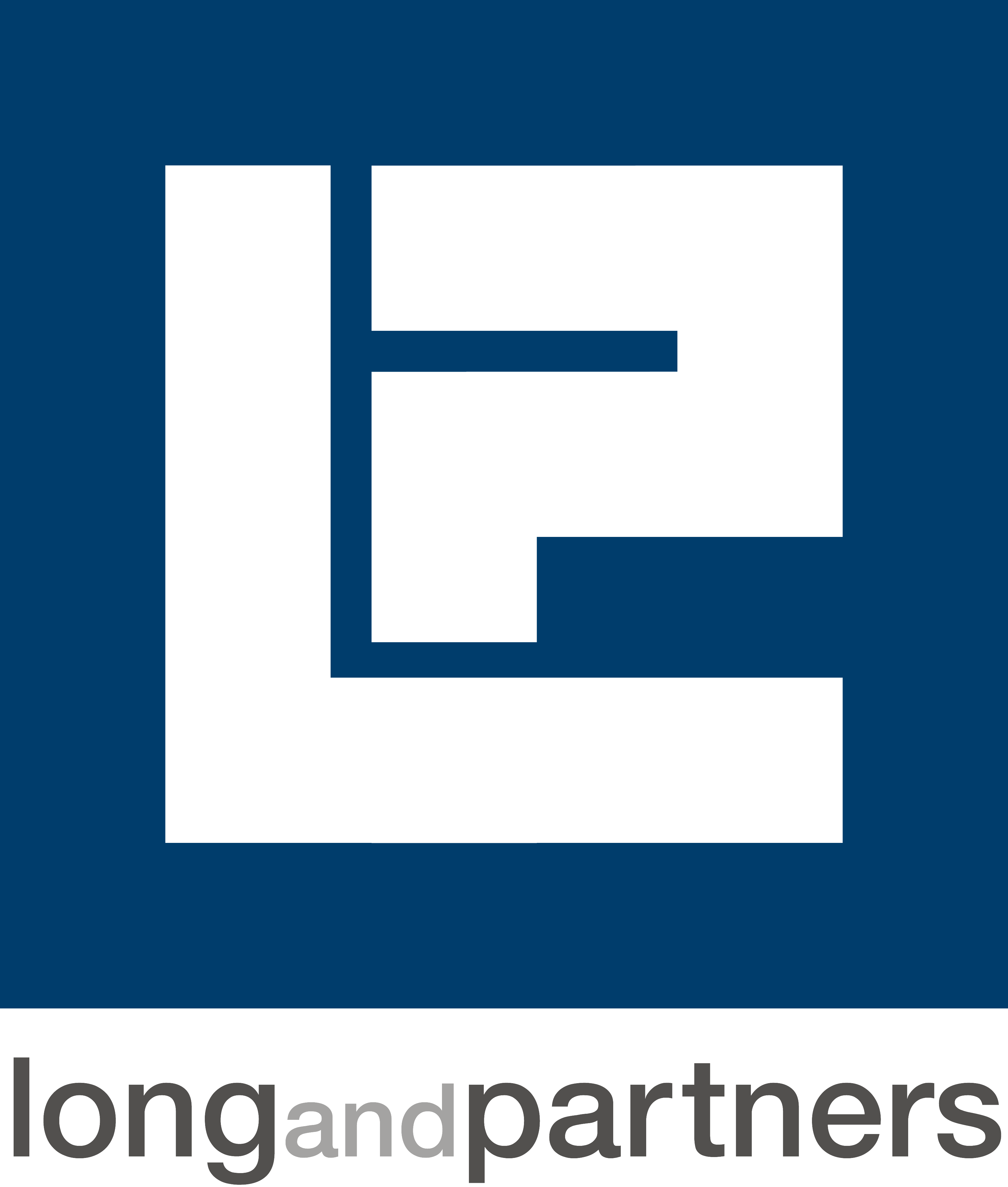 Long and Partners Building Services Consultants (L&P) are a professional design management and consultancy practice based in the City of London. They specialise in mechanical, electrical and public health design, all aspects of vertical transportation, IT design and commissioning and project management services.
The organisation has a strategic vision (entitled '2020 Vision') which includes bringing Building Information Modelling (BIM) into the heart of everything they do across their range of services, and within each of the companies in the group; Long and Partners itself, COMCO (commissioning consultancy), Renewable Environmental Services (low carbon design), and Integrated Premises Technology (technology design and consultancy).
Learn more


Bailey Partnership wanted to gain the benefits of sharing architectural models, in addition to documents and data. They knew they could work more tightly if teams could share in real-time, contribute to models, and avoid the tedium previously associated with sending 2D drawings between offices, with all the time loss that such a process entailed.
Learn more