On Demand | Controlling the Software Licence Conundrum – How to monitor your licence usage & plan for your future needs

In this on-demand webinar recording, we introduce CQFlexMon, our software licence monitoring solution which helps monitor and analyse your software licence usage to ensure you have the right quantity for your current needs and into the future.
How do you keep track of what licences are installed and where? What happens when you don't need to use a particular software product for a certain period, or only need it for a specific project?
Working within the Buildings & Infrastructure & Product Design & Lifecycle industries, it's likely that you'll have accumulated licences for several different platforms. Whether it's to help you collaborate internally/externally, speed up/enhance some of your everyday tasks, or a requirement of a particular project. Coupled with the hybrid way of working today, you might have one software licence installed on a particular desktop workstation in the office, but another on a laptop at home.
Watch this on-demand webinar to learn how CQFlexMon:
Provides a quick & easy overview of your licence portfolio.
Enables a clear view of who is using each licence and where they are installed.
Verifies the utilisation rate of each asset to ensure the optimal distribution of available licences within your company and avoid unnecessary expenditure.
Helps ensure that the installed software meets the producer's licensing terms.
Agenda:
Introduction to Symetri & CQFlexMon - Kevin Doherty, Manufacturing Sales Manager

CQFlexMon Demo – Jeremy Vessey, IT Solutions Consultant at Symetri
Making IT Easy: How IT Solutions Provider RT Systems & Solutions are using CQFlexMon – Jeremy Turner, Director at RT Systems & Solutions Limited
Presenters: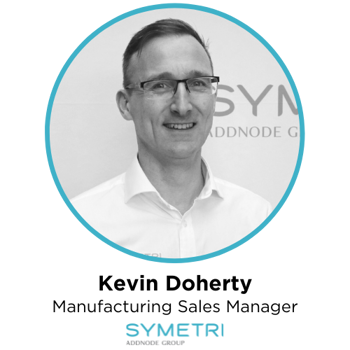 Kevin has worked in the manufacturing industry for over 20 years. Starting off on the shop floor working on the machines in a Gear manufacturing factory, Kevin soon moved into a sales role. He especially loves the challenge of working with clients who operate within highly regulated industries such as Nuclear Decommissioning and Offshore renewables. Today, Kevin manages an enthusiastic and motivated sales team at Symetri.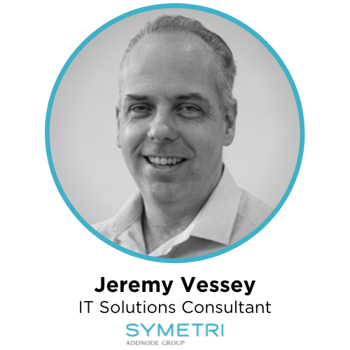 Jeremy joined the business in 1998 as a Hardware Engineer and has now progressed to an IT Solutions Consultant. His knowledge varies across a broad range of technologies including virtualisation, storage and cloud solutions. Jeremy also has a great deal of knowledge around the Autodesk suite of products regarding licencing and deployments. IT installations, pre-sales and fully supporting the Helpdesk for escalated calls are his main responsibilities.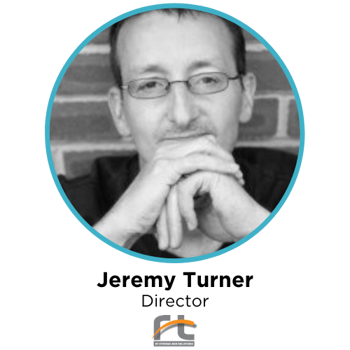 Jeremy's IT career spans across 27 years' working within small and large companies. He has a breadth of experience across many roles within the industry and for the last 11 years has been a Director at RT Systems and Solutions, which provides supports services to medium and large organisations. Jeremy has worked closely with Symetri with his largest client, who has a large Autodesk estate and recently guided them through a successful Autodesk audit and transition from Network, to Sign-In licences.