Symetri named as winner at the Construction Computing Awards 2022
Symetri wins award for "Channel Partner of 2022" and "BIM Project of 2022" with Autodesk & Milton Keynes University Hospital (MKUH) NHS Foundation Trust.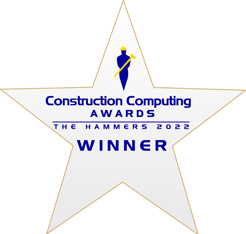 We're delighted to announce that we were named "Channel Partner of the Year" for the fifteenth year in a row.

The awards, run by Construction Computing Magazine, recognises and rewards the excellent work carried out by companies within the construction sector and the sophisticated tools they use to develop, maintain, design and modify buildings across the UK. Also known as "The Hammers", the annual awards have become a key event within the industry.

The "Channel Partner of the Year" award is voted for by the public and the fact that we have won this award for over a decade is a testament to our commitment to excellence and customer service. Thank you to everyone that voted for us!

Alongside Milton Keynes University Hospital (MKUH) NHS Foundation Trust  and our partner Autodesk, we also won the award for "BIM Project of the Year" based on how they harnessed data and technology to improve patient experience in Milton Keynes. Find out more about this project here.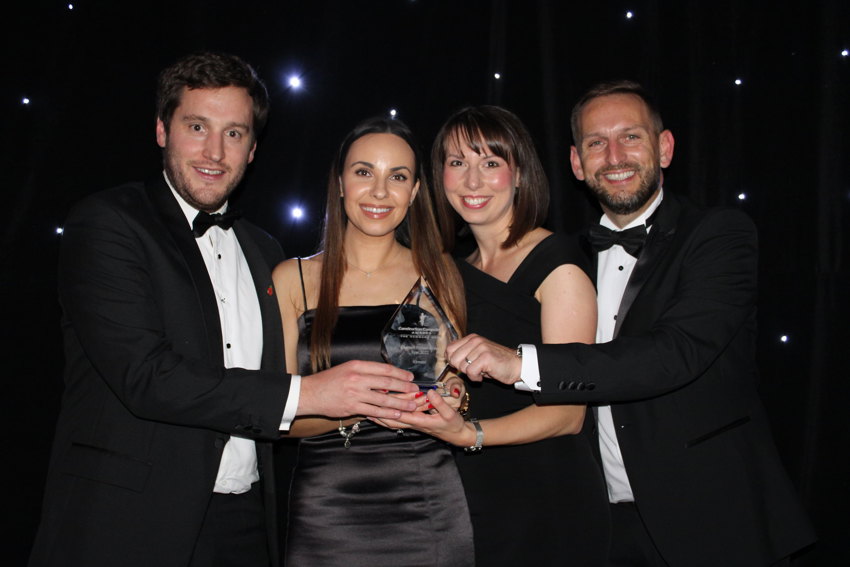 Left to right: Richard Brayshaw - Construction Business Area Director, Nicole Georgiou- AEC Marketing Manager, Hannah Ross - ABM Marketing Manager, Alan Stone, AE Business Area Director
All the winners are now live at www.constructioncomputingawards.co.uk.