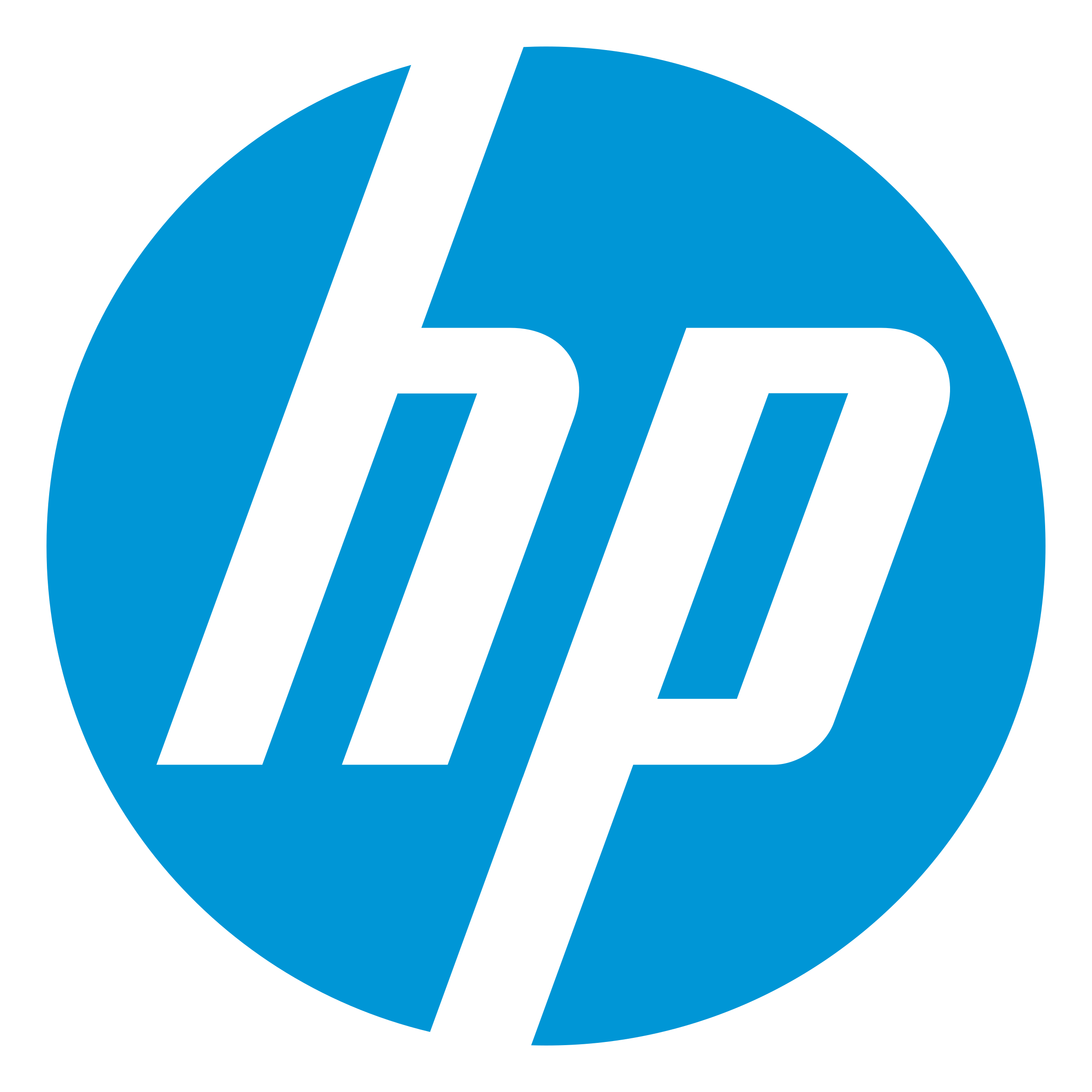 HP Z2 Tower CAD Workstation
Powerful 2D design & 3D CAD entry workstation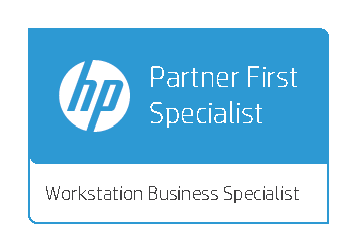 Certified for industry-leading CAD applications
HP reliability, thorough testing, and ISV certification means the HP Z2 is designed as a long-term budget friendly solution.
Powerful performance and graphics
Handle your growing and complex workloads with powerful processors, graphics, memory, and two optional ultra-fast HP Z Turbo Drives. Choice of next generation Intel® Xeon® processors or Intel® Core™ processors with NVIDIA® or AMD professional graphics cards in 2D or 3D.
Built to expand
Handle large files, reduce work time and increase performance with extra optional memory, storage, power and slots.
Windows 10 Pro 64 Workstations Plus
Intel Xeon W-1250 3.3GHz 2666MHz 6 Core 80W CPU
8GB RAM
NVIDIA Quadro P620 2GB LP 4mDP GFX
Z Turbo Drive 512GB 2280 PCIe NVMe SED OPAL2 TLC Solid State Drive
HP SD Card Reader (optional)
9.5mm SuperMulti DVDRW Ultra Slim Tray (optional)
HP USB 320K Keyboard
HP USB Premium Mouse
HP ZCentral Remote Boost 2020 SW for Z workstation
3-Year Next Business Day Warranty
Windows 10 Pro 64 Workstations Plus
Intel Xeon W-1250 3.3GHz 2666MHz 6 Core 80W CPU
16GB (2x8GB) RAM
NVIDIA Quadro P2200 5GB FH 4DP PCIe x16 GFX
Z Turbo Drive 512GB 2280 PCIe NVMe SED OPAL2 TLC Solid State Drive
HP SD Card Reader (optional)
9.5mm SuperMulti DVDRW Ultra Slim Tray (optional)
HP USB 320K Keyboard
HP USB Premium Mouse
HP ZCentral Remote Boost 2020 SW for Z workstation
3-Year Next Business Day Warranty
Windows 10 Pro 64 Workstations Plus
Intel Xeon W-1270P 3.8GHz 8 Core 125W CPU
32GB (2x16GB)
NVIDIA Quadro RTX 4000 8GB PCIe x16 GFX
Z Turbo Drive 512GB 2280 PCIe NVMe SED OPAL2 TLC Solid State Drive
HP SD Card Reader (optional)
9.5mm SuperMulti DVDRW Ultra Slim Tray (optional)
HP USB 320K Keyboard
HP USB Premium Mouse
HP ZCentral Remote Boost 2020 SW for Z workstation
3-Year Next Business Day Warranty
Explore the HP Z2 Tower CAD workstation