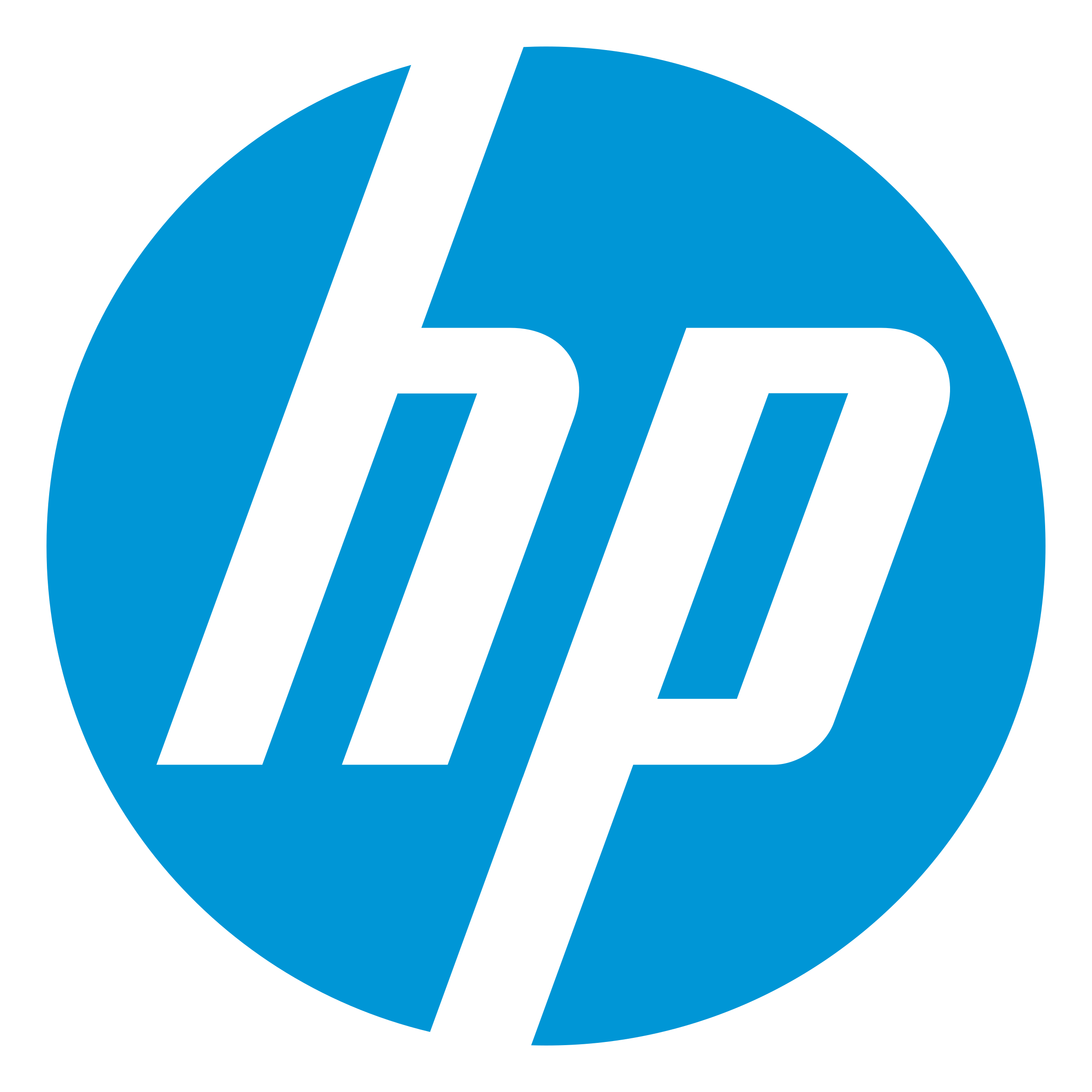 HP Z240 Tower CAD Workstation
Powerful 2D design & 3D CAD entry workstation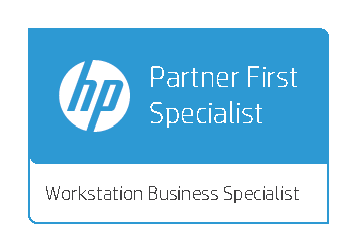 Certified for industry-leading CAD applications
HP reliability, thorough testing, and ISV certification means the HP Z240 is designed as a long-term budget friendly solution.
Powerful performance and graphics
Handle your growing and complex workloads with powerful processors, graphics, memory, and two optional ultra-fast HP Z Turbo Drives. Choice of next generation Intel® Xeon® processors or Intel® Core™ processors with NVIDIA® or AMD professional graphics cards in 2D or 3D.
Work smarter
Handle large files, reduce work time and increase performance with the optional HP Z Turbo Drive. Up to 64 GB DDR4 ECC memory helps provide no compromise capacity, performance, and reliability.
•Intel Xeon E3-1225 v6 (Quad Core 3.3GHz, 3.7Ghz Turbo, 8MB, w/ HD Graphics P630)
•8GB RAM
•NVIDIA Quadro P2000 5GB
•512GB SATA SSD
•HP SD Card Reader
•Slim DVD Writer 8x
•HP USB Business Slim Keyboard UK
•HP USB 1000dpi Laser Mouse
•HP Remote Graphics Software (RGS)
•3-Year Next Business Day Warranty
•Windows 10 Pro x64
•Intel Xeon E3-1245 v6 (Quad Core 3.7GHz, 4.1Ghz Turbo, 8MB, w/ HD Graphics P630)
•16GB RAM
•NVIDIA Quadro P2000 5GB
•512GB SATA SSD
•HP SD Card Reader
•Slim DVD Writer 8x
•HP USB Business Slim Keyboard UK
•HP USB 1000dpi Laser Mouse
•HP Remote Graphics Software (RGS)
•3-Year Next Business Day Warranty
•Windows 10 Pro x64
•Intel Xeon E3-1270 v6 (Quad Core 3.8GHz, 4.2Ghz Turbo, 8MB)
•16GB RAM
•NVIDIA Quadro P2000 5GB or P4000 8GB
•512GB SATA SSD
•HP SD Card Reader
•Slim DVD Writer 8x
•HP USB Business Slim Keyboard UK
•HP USB 1000dpi Laser Mouse
•HP Remote Graphics Software (RGS)
•3-Year Next Business Day Warranty
•Windows 10 Pro x64
Explore the HP Z240 Tower CAD workstation
Contact us
Alternatively call: 0345 370 1444