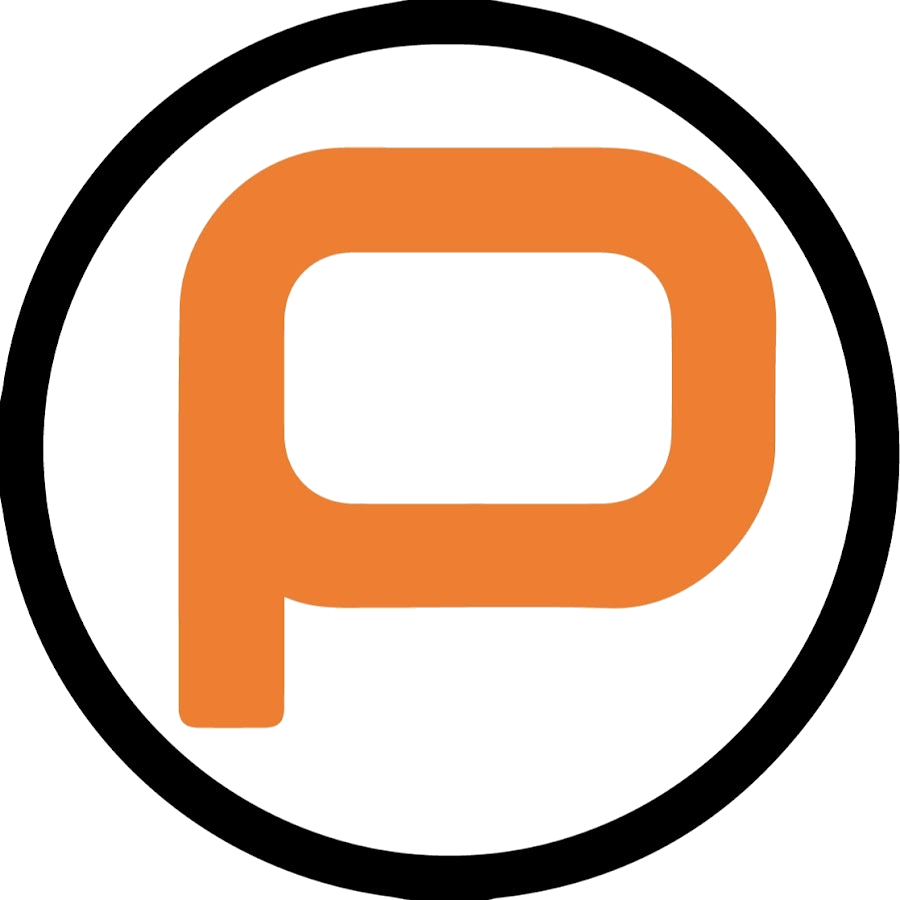 Pype
Submittals and project closeout software.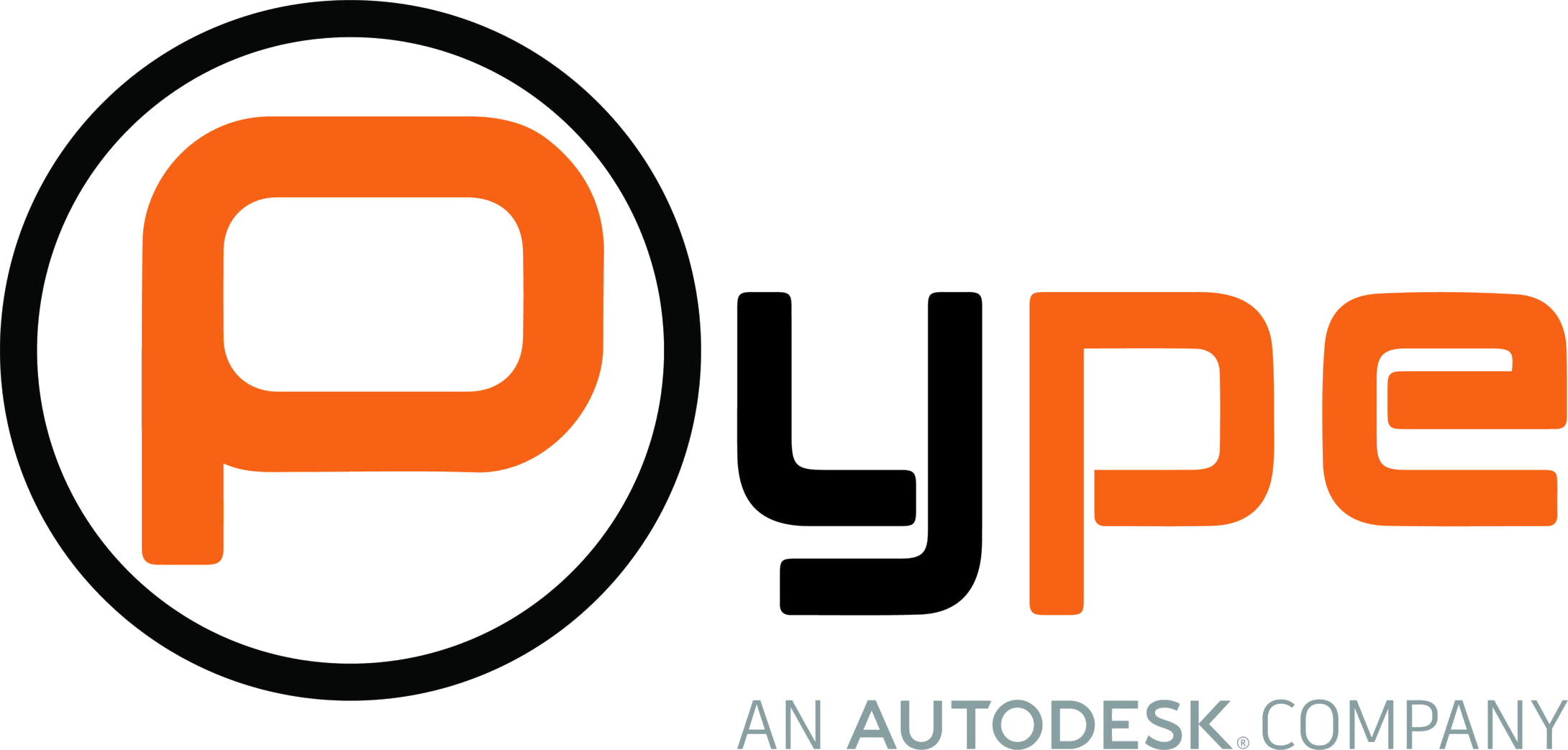 Pype | Autodesk Construction Cloud
Pype, part of the Autodesk Construction Cloud unified platform, is submittals and project closeout software which allows you to create intelligent submittals from pre-construction through closeout. Pype also enables you to educe project risk and strengthen client relationships by automating processes that are critical for owner satisfaction and contract compliance.
Submittals
Streamline the submittal process and keep projects on track.
Closeout
Simplify the closeout process and finish strong.
Extract critical project requirements
Pype AutoSpecs analyses your spec documents to create an ultra-accurate submittal register in minutes. Understand your project requirements in finer detail when you have all of your action submittals, products, closeout submittals, QA/QC requirements, and more at your fingertips.
Accelerate your closeout process
Pype Closeout provides a single portal for closeout documentation management, with digital document collection from subcontractors and powerful reporting dashboards. With subcontractor outreach automated, the Closeout platform ensures contract compliance and helps you get paid faster..
AI, your most efficient team member
Pype SmartPlans locates and extracts all submittals from your uploaded plans automatically. Export product, equipment, and finish schedules into excel with a single click. SmartPlans' powerful automation uses cutting edge artificial intelligence and machine learning to intelligently read your drawings to extract submittals and schedules.
Explore the Possibilities With Pype