Dynamo Fundamentals for Civil 3D
Benefits of Dynamo for Civil 3D Training
Increase your productivity by automating repetitive tasks
You will learn how to insert objects along an alignment at specified chainages
Use Dynamo to create a setting out table for a corridor in Excel
Make your own scripts accessible to non-Dynamo users using Dynamo Player
Expected Outcome
As a result of attending this training you will be able to create you own Dynamo scripts, leverage the use of lists, import and export Civil 3D objects to Excel, generate and interrogate AutoCAD objects, interact with Civil 3D objects including surfaces, alignments, profiles, assemblies, corridors and COGO Points, execute Dynamo scripts directly from Civil 3D using Dynamo Player and install Dynamo Packages to extend the functionality.
After completing the course, you can log in to your personal student account and download a personal certificate.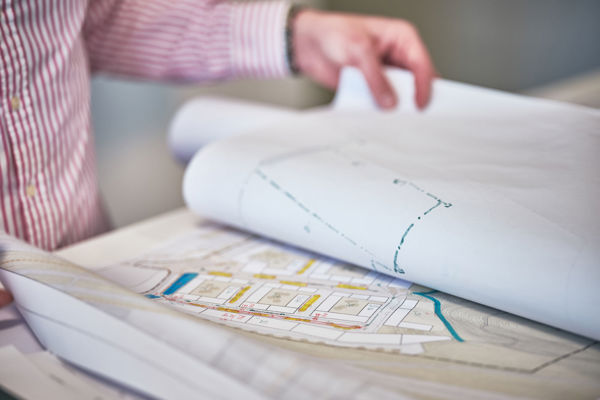 Training at Symetri
Hear from one of our Training Managers Craig Snell on how we can create courses to suit your needs and the benefits of training with Symetri
Book now
Training Enquires
Please contact us on 0345 370 1444 or fill in the form below to speak to one of our training specialists who can answer any questions you may have or to register your interest.
Upcoming course dates
Sep
Online Training - 1 day
Date
05 September 2022 09:30 - 16:30
Price £395
Course booking was successful.
You will receive a booking confirmation to the email you provided. Welcome!