Benefits of Revit training
Add more information on top of your building model
Show a finer level of detail than is practical or possible within your building model
Save time by leveraging the information in your 3D model for annotations
Automate 2D detailing tasks
Expected outcome
As a result of attending this training you will understand best practices for detailing and drafting in Revit and be able take advantage of the information in your 3D model to 2D create details – 50% of the work is already done!
After completing the course, you can log into your personal student account and download your official Autodesk Certificate of Completion.
Learn more about Virtual Training at Symetri.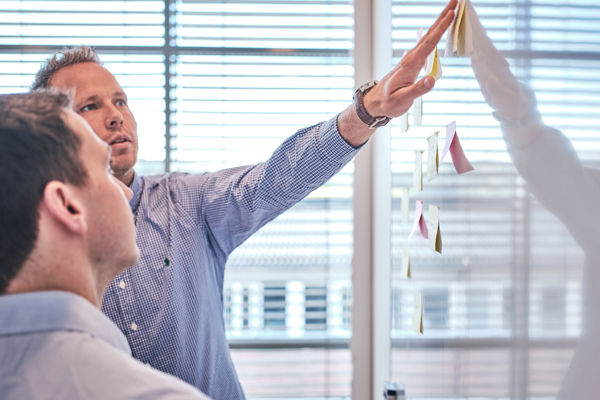 Training at Symetri
Hear from one of our Training Managers Craig Snell on how we can create courses to suit your needs and the benefits of training with Symetri.
Book now
Training Enquires
Please contact us on 0345 370 1444 or fill in the form below to speak to one of our training specialists who can answer any questions you may have or to register your interest.
Upcoming course dates
Aug
Online Training - 1 day
Date
08 August 2022 09:30 - 16:30
Price £295
Course booking was successful.
You will receive a booking confirmation to the email you provided. Welcome!