Part 2 - The hybrid office: A longer term strategy
In part 1 of our "Hybrid office: a longer term strategy" blog series, we discussed the technology routes your business can take if you are likely to keep an emphasis on home working. In this blog post, we discuss the options available if your business is more likely to take an office at core, home at edge approach.

Office at core | Home at edge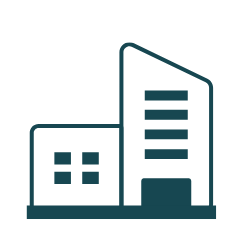 As mentioned in our last blog post, in addition to savings in real estate costs and improvements in work/life balance and the environment, the 'working from home' shift also presents opportunities of a commercial nature. For instance if physical attendance in the office is scaled back, it follows that physical space can be too. As productivity becomes more ubiquitous – work becoming something you do, rather than somewhere you go – noticeable cost savings become more achievable.
As space is reduced, the costs of running the business can be brought down. Associated environmental benefits can also accrue. These come from alleviating the carbon footprint of the business, both from the office premises and the effects of the workforce commute.
From an IT perspective, the requirement for and dependence on the on-premise infrastructure can be lessened. The IT infrastructure can be relocated in a data centre which would provide client devices in the form of rack-mounted workstations.
The data centre advantage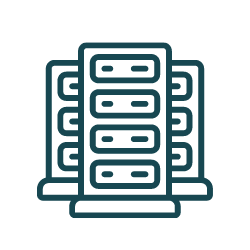 With the infrastructure relocated, users can run all their Computer Automated Design (CAD), Computer Automated Engineering (CAE) or Product Lifecycle Management (PLM) software applications from the device in the data centre using connectivity software.
Such software enables any device, such as a Chromebook or laptop, to work as if it were a high-powered CAD workstation, performing the same functions at the same speed but from a remote location; either at the office or at home.
To help conceptualise this, we've put together the following hybrid office CAD workstation bundles with our partner HP, to enable you to run your CAD software from any device and any location.
They combine a variety of different CAD workstations and HP's remote connectivity software to create the relevant hybrid office for your business needs. From desktop workstations to rack workstations and mobile workstations.
---
To learn more about our CAD workstations from HP, click here. To learn more about HP's remote connectivity software click here. Alternatively, get in touch with us.
For more information on the role of technology in the hybrid office in the meantime, download ourwhitepaper https://www.symetri.co.uk/insights/articles/the-role-of-technology-in-the-hybrid-office