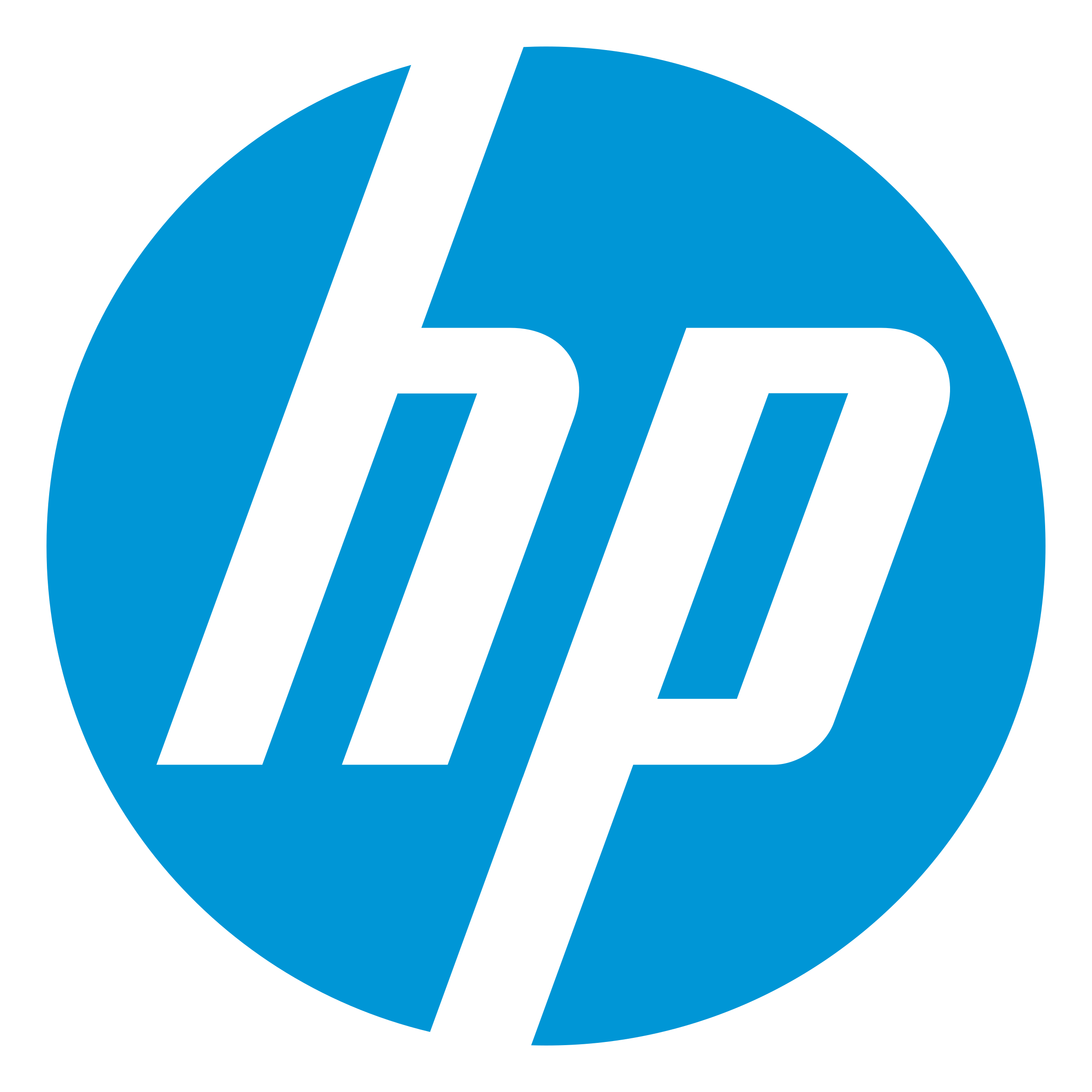 HP ZCentral Remote Boost
Pro-grade solution which enables you to turn any device into a high-performance CAD workstation
HP ZCentral Remote Boost
HP ZCentral Remote Boost, formerly known as HP Remote Graphics Software, allows users who work on graphics or compute intensive projects to access high performance PC power from anywhere.
For those within the Buildings & Infrastructure and Product Design & Lifecycle industries, this means that users can remotely connect a tablet, laptop or thin client to their CAD workstation to access their Computer Aided Design (CAD), Computer Aided Engineering (CAE) or Product Lifecycle Management (PLM) software from any location.
Looking for an overview of HP ZCentral Remote Boost? Download our on-demand webinar.
About HP ZCentral Remote Boost
Wacom® Support
Compatible with Wacom® displays and tablet devices, enabling creative professionals with pen input for digital workflows.
Adaptive Resolution
Power users and those they remotely collaborate with can dynamically resize the content to match the resolution of the device they're working on, or match it to the centralised hardware they're tapping into.
4k⁴ & Multi-Display Support
HP ZCentral Remote Boost supports 4K⁴ and multi-display setups, so your users can have the flexibility to work from almost any end-point device.
Graphics Hardware Acceleration
Achieve optimal performance, even with low network bandwidth. With Advanced Video Compression (AVC), the pixels being sent over the network are compressed to improve your frame rate.
HP Velocity
Break free of your network limitations with HP Velocity. This software improves interactivity in wide area networks and increases network traffic tolerance, for solid performance even over poor connections.
Operating Systems
HP ZCentral Remote Boost software is compatible with most desktop operating systems including Windows, macOS and Linux®. 
Remote USB
With local control and access, you can virtually attach or block a USB device to a remote system.
Readily available on HP devices
You don't need any additional infrastructure costs to start working and collaborating remotely. ZCentral Remote Boost is free on all Z devices. If you do not have a HP device, the software is compatible with any non-HP device also.
Harness the power of a CAD workstation
HP ZCentral Remote Boost software connects your end point device to wherever your user's CAD workstation is located, allowing it to be accessed for graphics-intensive work by their preffered end-point device.
Pro-grade collaboration
HP ZCentral Remote Boost software allows global teams to work together in real time on 3D models. 
Secure access to your data
Regardless of what's sent over the network, with ZCentral Remote Boost, your information is always encrypted.
Explore the possibilities with HP ZCentral Remote Boost
Blog

Here's why you might want to consider keeping your desktop CAD workstation and your laptop...
Read more
Video Library

Learn how you can get all the power of a CAD workstation via any device, from any location.
Read more