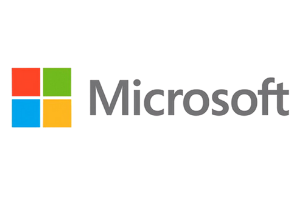 Microsoft 365

What's Included in Microsoft 365?
Office Apps
Stay up to date on any device with the latest versions of Word, Excel, and PowerPoint, and more.
Email and calendaring
Connect with customers and coworkers using Outlook and Exchange.
Chat, calls, and meetings
Keep your team on the same page with chat, online meetings, and calling in Microsoft Teams.
Cloud storage
Manage your files from anywhere with 1 TB of OneDrive storage.
Stay up to date
Microsoft 365 keeps itself up to date, so you always have the latest features of Word, Excel, PowerPoint, and more.
Get it done, anywhere
Whether you're working online or offline, from your computer, tablet, or phone, Microsoft 365 has you covered.
More for your money
With low upfront costs and the flexibility to add users and services as needed, Microsoft 365 provides the ROI you need to succeed.
Secure, protect and defend your business
Access sensitive information with user authentication and automated policy-based rules. Help secure business data on personal and company-owned devices. Guard against unsafe attachments, suspicious links, and other malware.
Explore the possibilities with Microsoft 365
Customer cases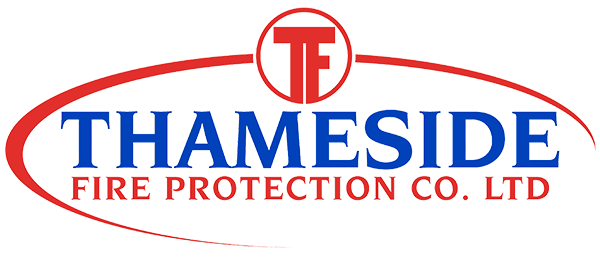 Design, configure, install, support: A unified IT solution for improved performance and lower risk of downtime
Read more