On-Demand | What's New in Revit 2023?

Webinar Overview:
General updates in Revit 2023
New features for architects, building engineers & MEP engineers
Measure in 3D
IFC parameters and export mapping
Dynamo and Dynamo player improvements
Documentation improvements
Performance improvements
How to work smarter in Revit - Top 5 time saving tips with Naviate
Presenter: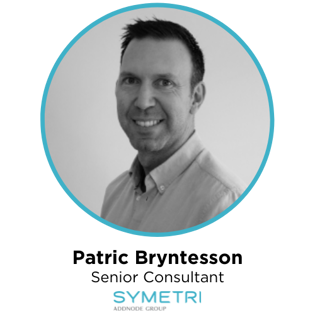 Patric Bryntesson is a Senior Consultant advising the AEC industry in Sweden. Patric has been with Symetri for 14 years and has 12+ years of extensive experience from working in different projects using Revit. With Patric's background in using Revit in projects, educating as well as advising customers in BIM-software and strategies has made him understand customer needs at a detailed level.