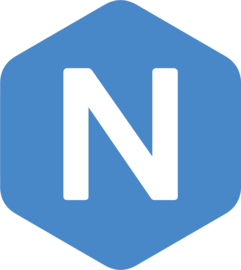 Naviate Fabrication
Advanced Modelling & Fabrication Commands
Advanced Modelling & Fabrication Commands
Naviate Fabrication increases productivity and revenue for VDC designers, detailers and contractors. Streamline pipe, duct and MEP modelling with features that easily align and connect fittings, and auto elevate and pitch branch lines to connect into pitched mains, all without changing views. The comprehensive set of features also includes automating hanger layouts, annotation and tagging, simplifying multiple sleeve placement and easing creation of auto-annotated spool drawings with BOM lists.
Access deeper fabrication settings for more detailed takeoffs with speed and accuracy via Naviate Fabrication's comprehensive commands and features, built by contractors for contractors.

Sync Fab Parameters

Hanger Arrays

Create Floor and Wall Sleeves

Selection BOM

Spooling & Renumbering

Automate Tagging

Export CSV to Total Station
Interested in learning more about Naviate Fabrication?

 We're an Autodesk Platinum Partner


 We offer UK based product support


 Full range of training courses available
Call us on 0345 370 1444 or complete the form below and we will contact you: