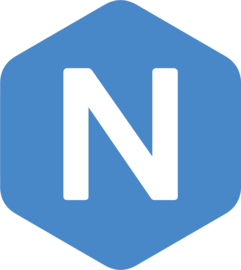 Naviate MEP
Drive Efficiency with Modelling & Parameters
Drive Efficiency with Modelling & Parameters
One of the biggest challenges for MEP engineers and designers is time spent changing views and sections to model duct, pipe and conduit. Naviate MEP solves this challenge by providing a comprehensive set of commands allowing users to remain in a single view and model with ease while producing accurate results in record time.
Naviate MEP plugs directly into Revit and delivers significantly streamlined workflows. Naviate MEP simplifies complicated tasks like modelling sloped pipes, resolving clashes, modelling kick 90's in seconds and tagging complex lighting plans. Dozens of additional features provide real-world intuitive shortcuts that can shave hours off traditional Revit modelling time.
Naviate MEP Commands and Features

Bloom

Move Connect

Routing & Rerouting

Align Branch

Elbows

Disconnect

Delete System

Advanced Circuiting Options
INTERESTED IN LEARNING MORE ABOUT NAVIATE MEP?

 We're an Autodesk Platinum Partner


 We offer UK based product support


 Full range of training courses available
Call us on 0345 370 1444 or complete the form below and we will contact you: