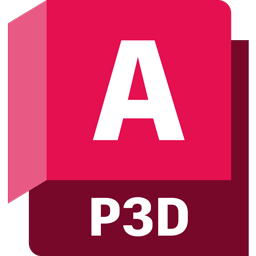 AutoCAD Plant 3D
Create and edit P&ID's, 3D models, and extract piping orthographics and isometrics with industry-specific toolset for plant design.

Design, model, and document process plants with AutoCAD® Plant 3D software. Built on the familiar AutoCAD® platform, AutoCAD Plant 3D brings advanced 3D design to plant designers and engineers.
Features like specification-driven design and standard parts catalogues help users place piping, equipment, and support structures more efficiently. Integrated AutoCAD® P&ID functionality helps users to create and edit piping and instrumentation diagrams and reconcile underlying data with the 3D model.
Quickly generate and easily share isometrics, orthographics, and other documents. Help improve productivity, accuracy, and project coordination with AutoCAD Plant 3D.
AutoCAD® Plant 3D and P&ID is also a part of the AutoCAD toolsets.
AutoCAD Plant 3D features
P&ID's
Quick PID drafting
Industry-standard symbol libraries
Project-standard tag and report formats
Data validation
3D modelling
Rapid plant modelling in 3D
Parametric equipment templates
Structural modelling
Create project-specific piping specs
Piping documentation
Create and edit piping orthographic drawings
Automated production of piping isometrics
Automated project-specific reporting
BIM model documentation