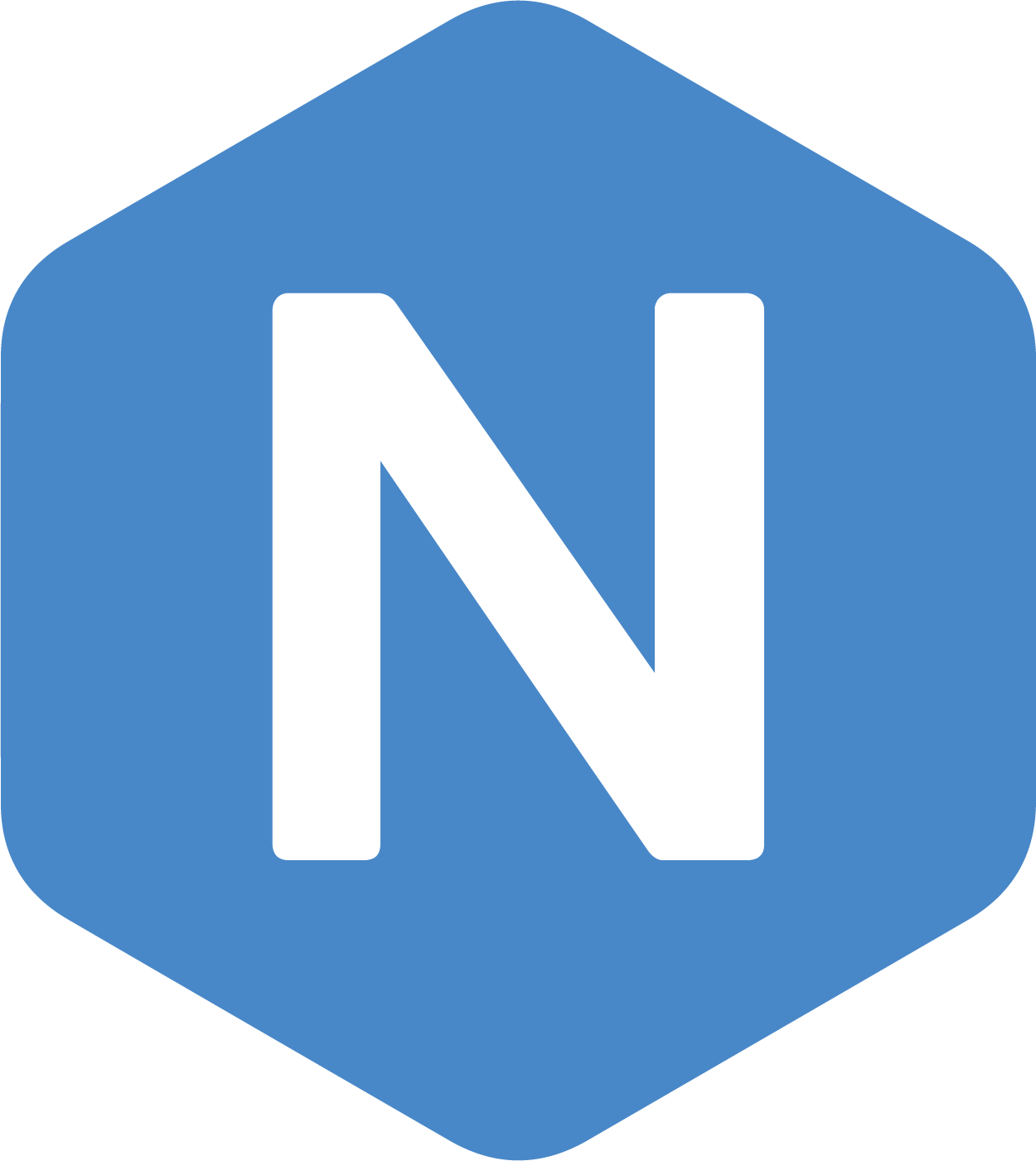 Naviate Road
Have access to templates and setting files for local standards, as well as functions that together with Civil 3D create an efficient workflow.


Save time...
with pre-made assemblies and commands facilitating saving your own assemblies

Increase control of your data...
with control and update commands for assemblies across multiple drawings

Optimise workflows...
with assembly update commands across multiple files
Customised for road engineers
With templates designed to conform to local standards, the library consists of pre-made assemblies cover the most common road types and are open for you to edit and customise as you need. Assemblies can then be shared in a project or with coworkers with easy to use functions. Templates and setting files are included with the program and can be adapted to the users needs.
Naviate Road commands can be accessed from both the ribbon and a group of tool palettes. The tool palettes are organised in a structured workflow. Naviate can be used in English, Swedish och Norwegian.
Object creation
Naviate Road includes functions for creating objects such as widenings for bus stops, sub surfaces for quick volume calculations and slope pattern. Objects created with Naviate are native Civil 3D objects which can be shared with any other Civil 3D user. Objects created with Naviate are gathered in Object Explorer which assists with keeping track of Naviate objects and gives user an easy place to find Update-functionality.
Project Management
For project managers Naviate Road contain multiple commands to assist in updating assemblies and corridors across multiple drawings. The project command automatically sets the users project folder for all Naviate commands. With both update and check tools for values in sub-assemblies, the project manager can easily check multiple assemblies and corridors in the project. Export functionality both to 3D objects and to excel for calculation purposes are available.
Road
Curb returns
Widenings
Add labels at intervals
Productivity
Create sub-surfaces
Create slope pattern
Create coordinate markers
Collaboration
Naviate properties
Project
Find and replace sub-assembly codes and values