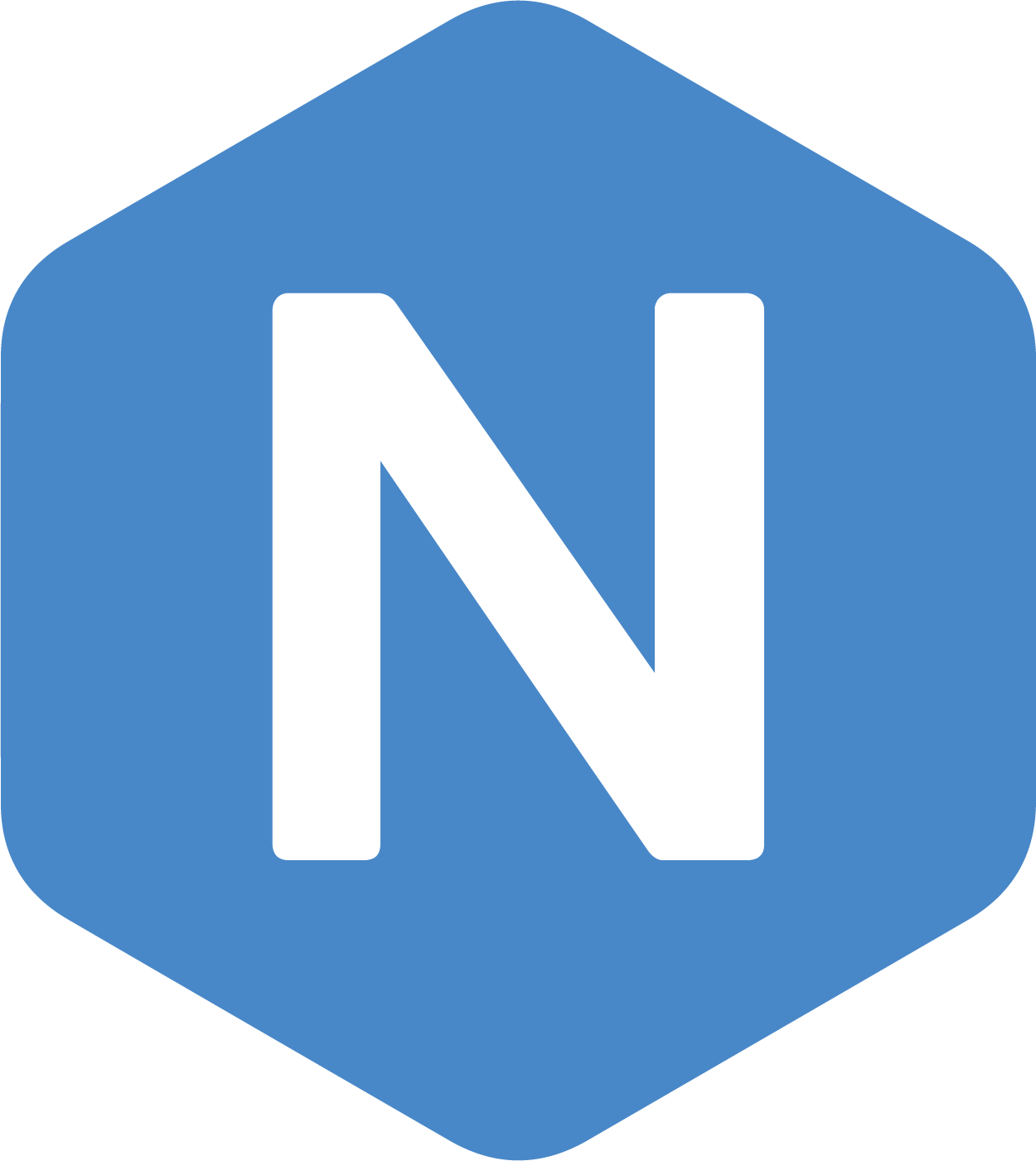 Naviate Traffic
Get a large library of road signs as well as a dynamic tool to create your own signs. Dynamic road-markings are created around native Civil 3D objects.


Save time...
with assembly update commands across multiple files

Increase control of your data...
with dynamic tables for all traffic signs

Optimise workflows...
with large traffic sign libraries
For road design directly in Civil 3D
Naviate Traffic allows users to draw traffic signs, road signs and road markings in an Civil 3D-environment.
Road signs and their associated information can be managed as a group. The group can then be treated as an object and be copied, moved or changed. The planning of road signs and road markings in a plane can then be turned into 3D objects at the click of a button and added to a terrain model for advanced visualisation.
Road signs that are linked to a selected road object, for example a pedestrian crossing, are adapted to the changes made to the object. The link between signs and road objects is also dynamic, which aids functionality significantly. 3D objects are also updated automatically after changes have been made in the plane.
If a road sign is moved or added, its position and information are automatically updated. These features make the software easy to use and maximise efficiency during the work. Changes to the position of the objects are also easy to make while the user can see the updates and get a good overview of the project.
The user can create reports that contain information about the selected road signs, graphically and in text, for example name and position.
Traffic
Traffic signs
Road markings
Guidance signs
Productivity
Create sub surfaces
Create slope patterns
Create coordinate markers
Collaboration
Naviate properties
Project
Find and replace sub-assembly codes and values